I had a wonderful class of artists at the Keizer Art Association last weekend! It is so gratifying when a class takes the information you present and just runs with it! These women were fearless in their explorations… they even invented some new techniques and shared them with the rest of the group. I felt honored that they chose to spend three days creating with me.
One woman told me, "I signed up to make new art friends, but the class was so fascinating I totally forgot to! I ended up making new friends anyway." Here are a few photos from the class.
Now that I'm home, I'm packing to
take
a workshop in California. I will be shipping my supplies down so that I can work on larger paintings. Taking a workshop has so many benefits.
If you are considering taking a class in the near future, here are some reasons to do it now.
10 things you gain in a painting workshop:
You Grow as an Artist
knowledge of new art forms
friendships with fellow artists
creative stimulation
a push to reach beyond your comfort zone
a forum to share ideas and successes
a nurturing environment filled with excitement, enthusiasm and artistic growth
time to focus on creating new work
a mentor to help you build confidence
perspective on your work from critiques and problem solving sessions
the opportunity to experience a new city
Upcoming Classes: July 8-10, 2014, Newport, Oregon AND September 23-25, 2014, Sitka Center, Otis, Oregon
Imagine yourself painting on the Oregon Coast… I'd love to be your guide!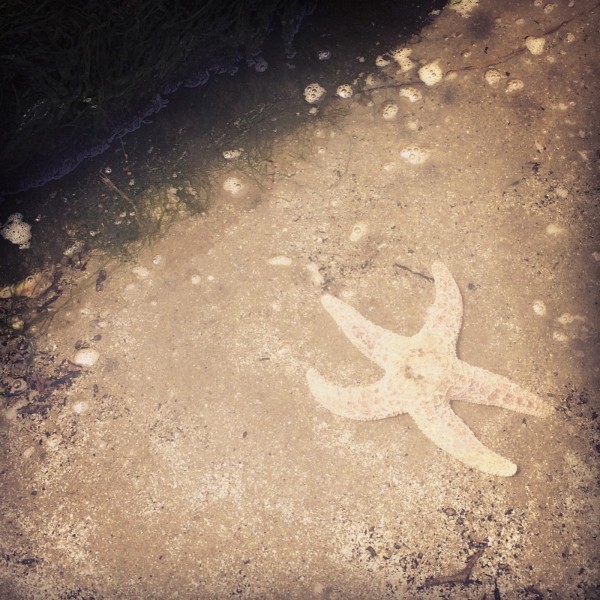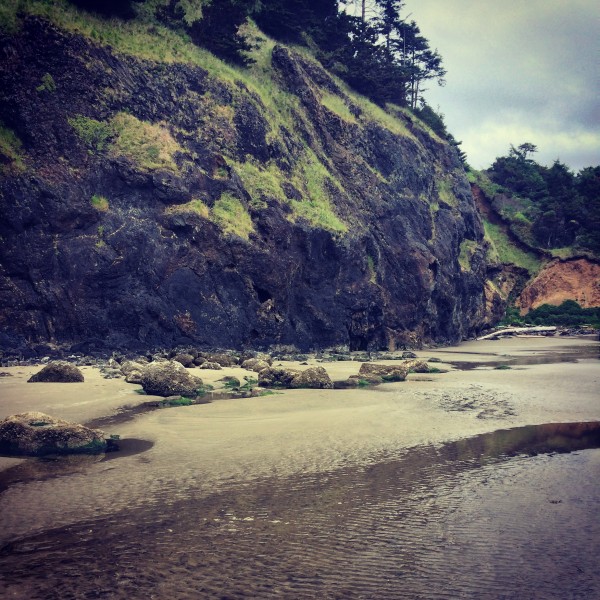 Read more here: http://rutharmitage.com/art-workshops/