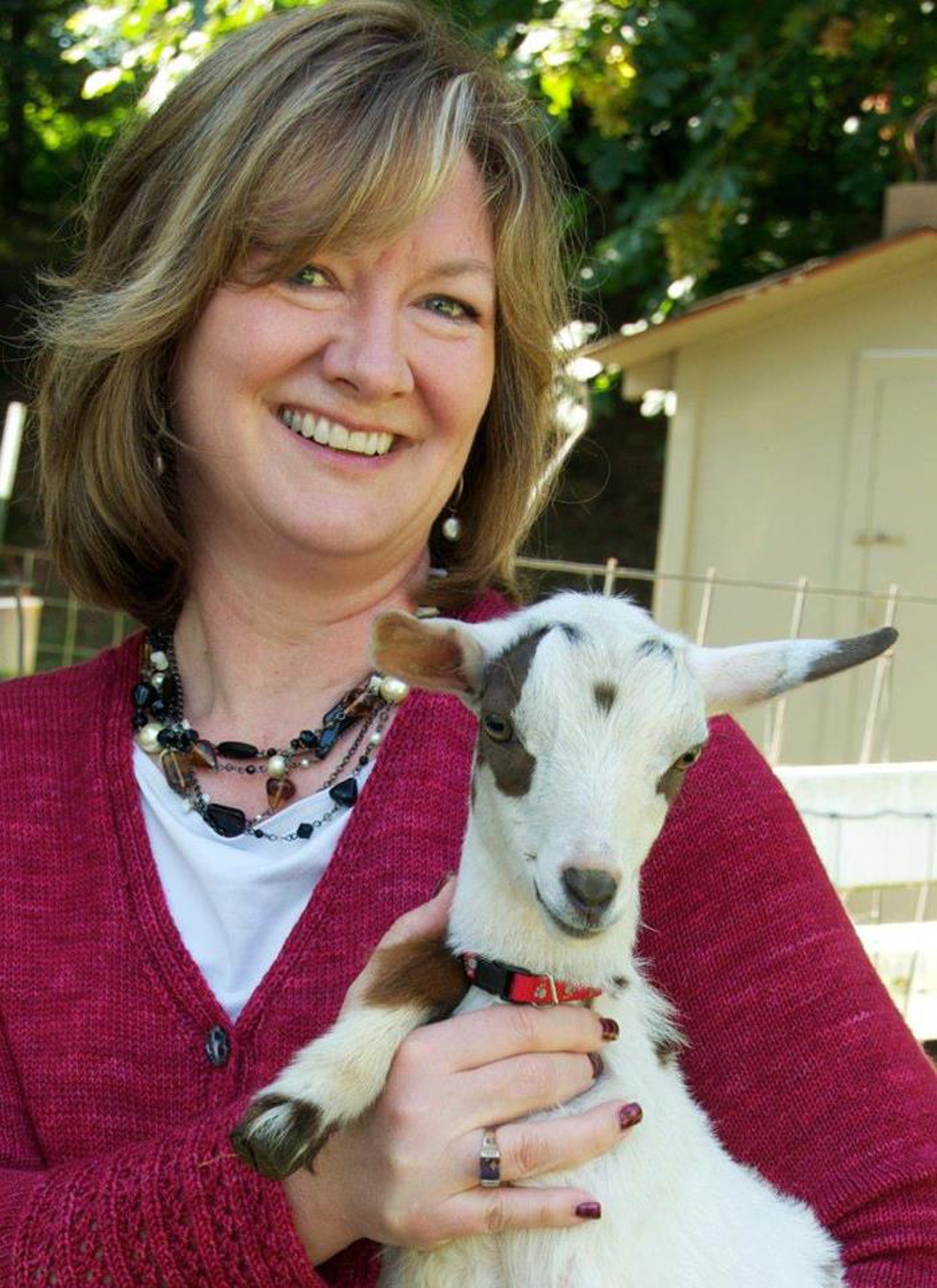 Grab my free guide and get started with Abstract Painting
If you're a realistic painter who has always wanted to experiment with abstract art, getting started can be difficult.
I know – I've been there! This 25 minute tutorial explains my three step approach to taking an idea from your head to your painting in creative ways.
I'll also send you a downloadable PDF cheat sheet. You can print it out as a reminder when you get to the studio. We're going to have fun!