Ruth Armitage Studios
Oregon City, Oregon, USA
By Appointment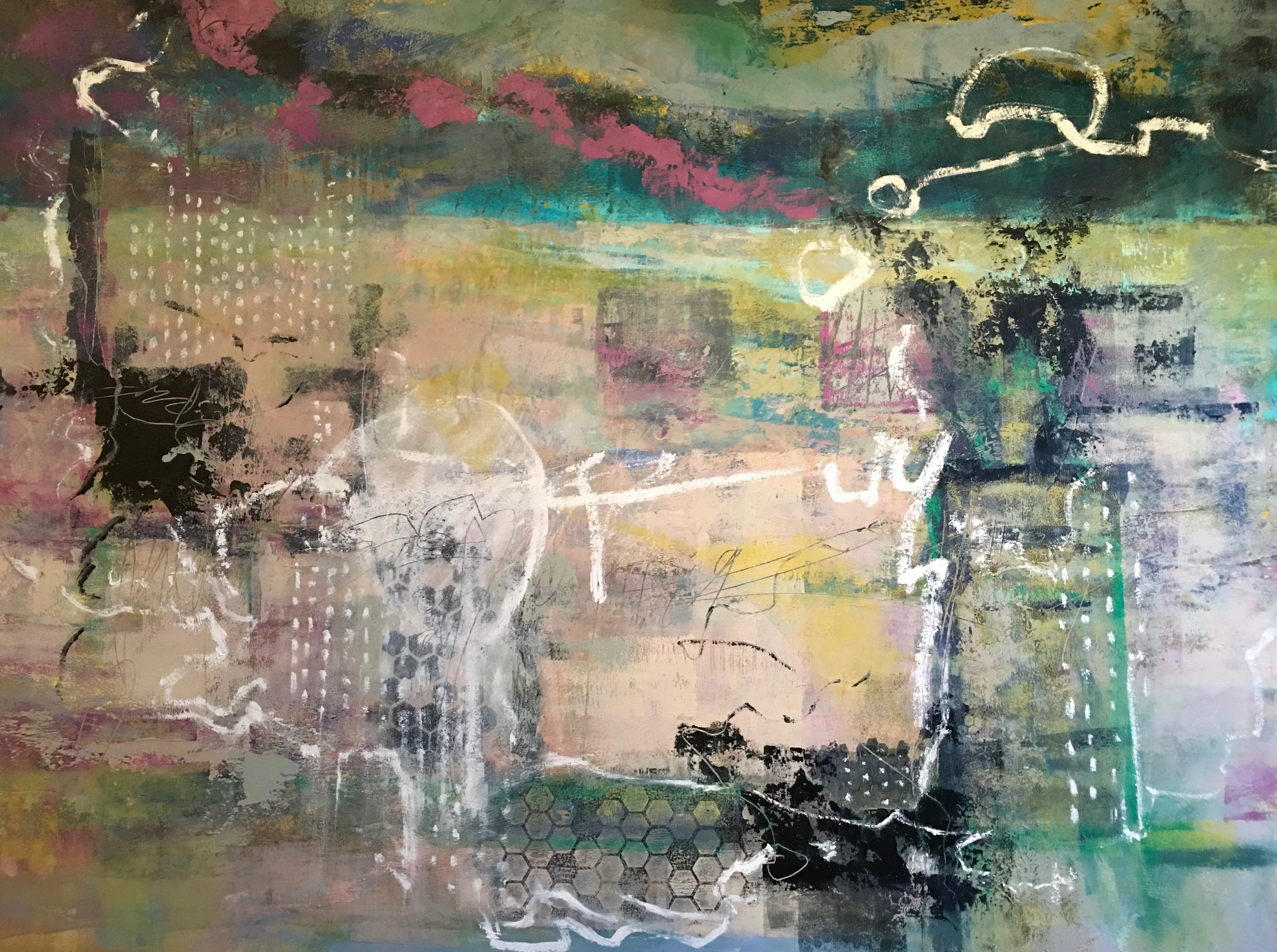 You'll learn more about my process and motivations in this in depth interview. 
The Colors of France - June 2019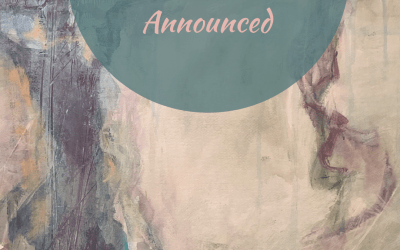 Anything can happen at an art workshop! I'm recently returned from teaching a week-long class for Creative Arts Community at Menucha Retreat Center in Corbett, OR. It was so rewarding to watch each student explore and grow in their personal expression. One of the main...
read more