Hello!
I'm Ruth - Artist, Teacher, Juror
I'm glad you're here. I offer original artwork, online classes, and (when possible) in-person workshops. I think you'll like what you see. Take a look around my corner of the web, keep in touch, and let me know how I can make your life more beautiful.
– Artist Ruth
About Me
Blog
"Ruth has so much to offer in many different aspects of creating artwork. She is approachable and respectful. She ranks well among the other excellent classes I have taken.
Ruth is decisive and thoughtful with her answers. Her ability to be personal and honest yet gentle are commendable. The class was worth my time and money and I have come away with many ideas, both theoretical and practical to work with."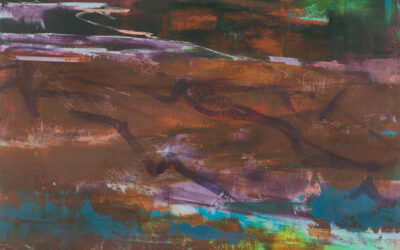 In my first show at Waterstone Gallery, I pay Tribute with nine abstract paintings based on artists who have influenced my work and invited each to show their work alongside mine.
read more