Ruth Armitage Studios
Oregon City, Oregon, USA
By Appointment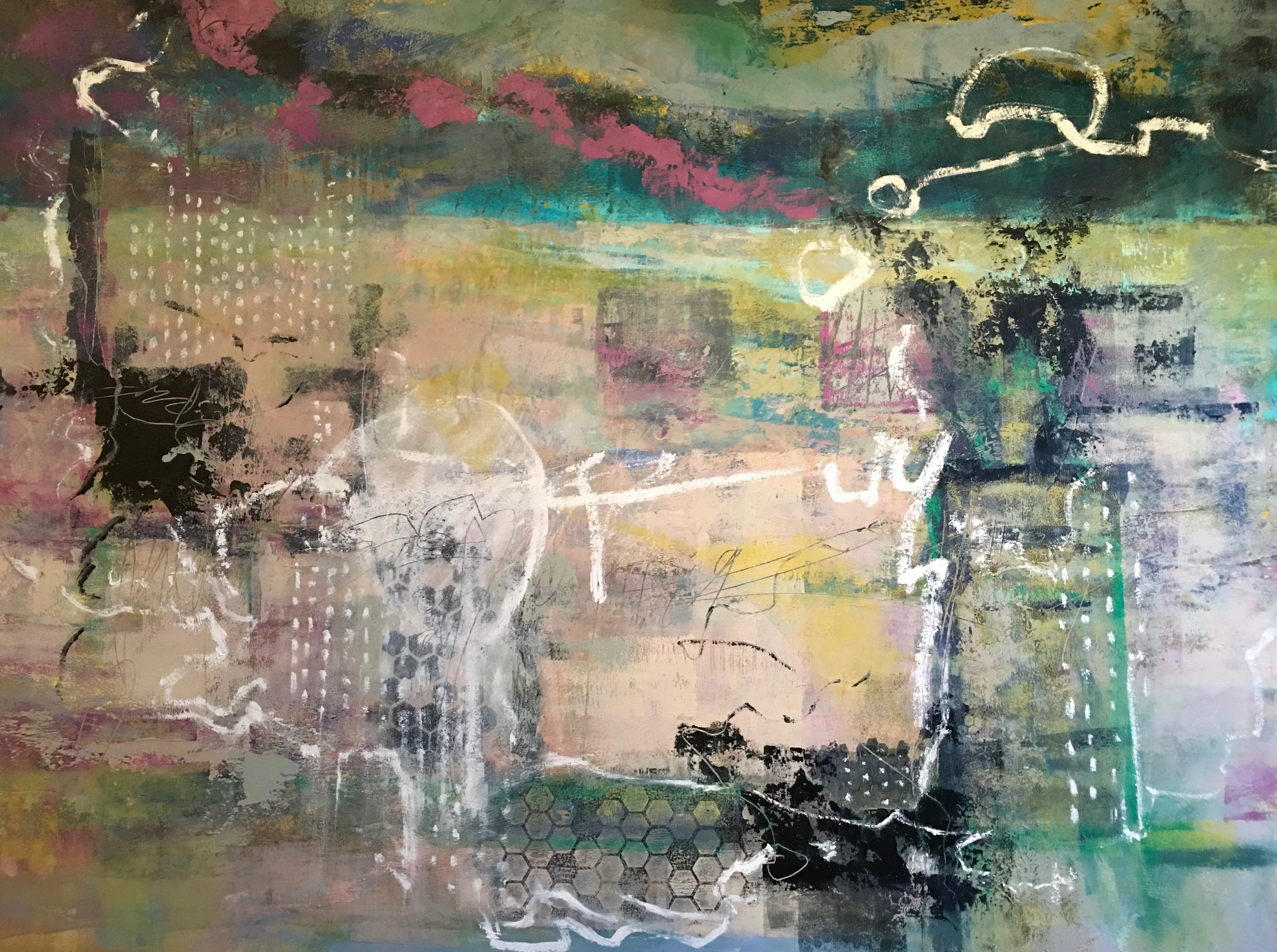 You'll learn more about my process and motivations in this in depth interview. 
The Colors of France - June 2019
"Wherever you go becomes a part of you somehow." - Anita Desai Saint-Cirq LaPopie, One of the Most Beautiful Villages in France Why do we love to travel? For me, the sights, smells, sounds and textures of life in different places stimulate my imagination to create...
read more