Paint France, August 2020
Testimonials:
"I loved our trip in so many ways and really, really thank you for wondrous instruction and for setting such a tone of joy and ease."
– Leslie, participant 2019
"
The trip with the art group to southern France was wonderful! It was a highlight in my life!
I am so happy I got to go! I never thought I'd get to go to Europe, and it was a fantastic way to do it!
Thank you for making that workshop available!"
-Cindy, participant 2019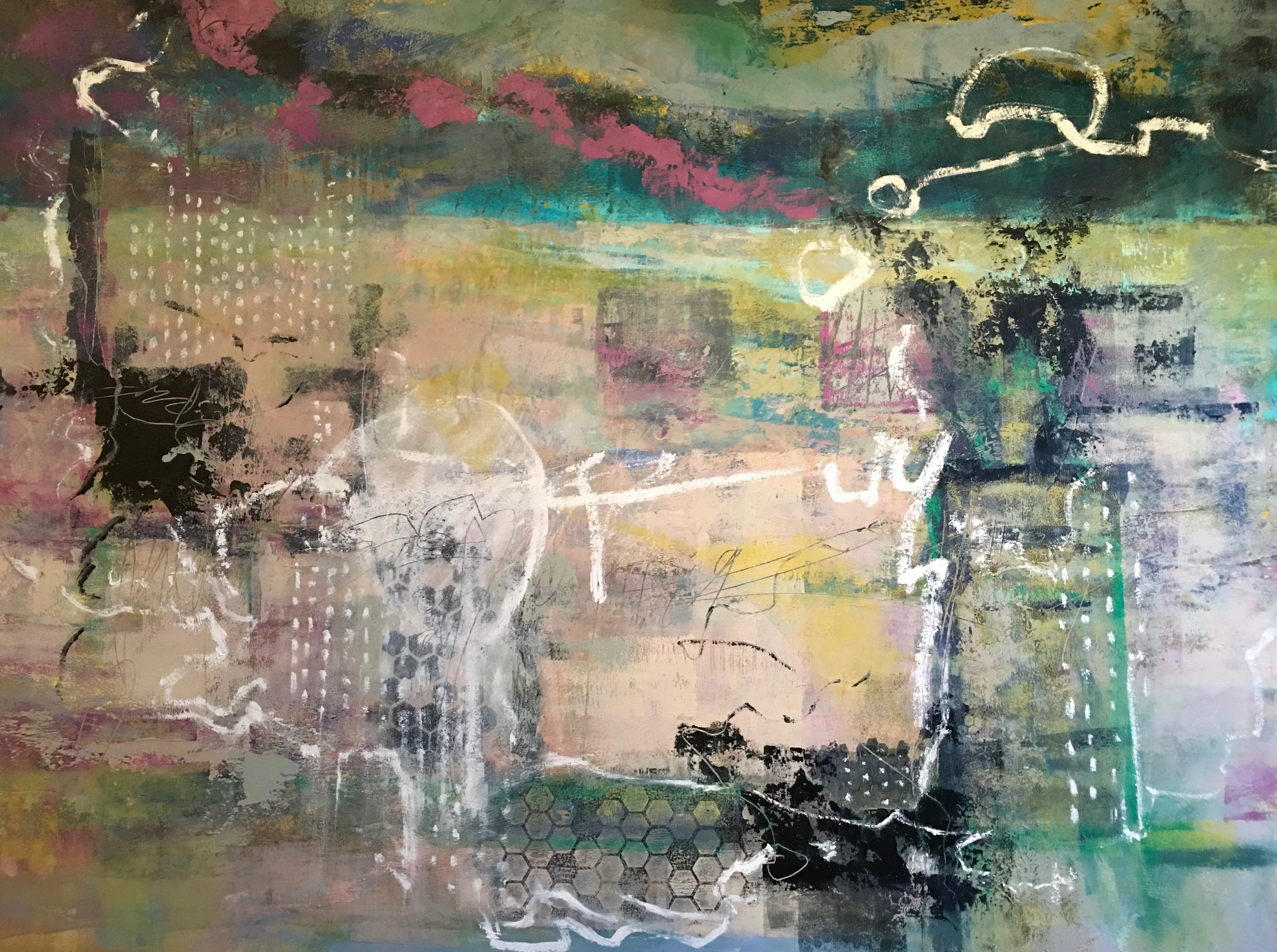 You'll learn more about my process and motivations in this in depth interview. 
Ruth Armitage Studios
Oregon City, Oregon, USA
By Appointment
There's more to painting than assembling parts. A few weekends ago I had the chance to share my art and my process with students in my "Land Lines" workshop for Sitka Center for Art and Ecology. I also had the chance to discuss my work with a few viewers during the...
read more