Paint France, August 25 - September 1, 2020
Testimonials:
"I loved our trip in so many ways and really, really thank you for wondrous instruction and for setting such a tone of joy and ease."
– Leslie, participant 2019
"
The trip with the art group to southern France was wonderful! It was a highlight in my life!
I am so happy I got to go! I never thought I'd get to go to Europe, and it was a fantastic way to do it!
Thank you for making that workshop available!"
-Cindy, participant 2019
Click Below for all the Juicy Details!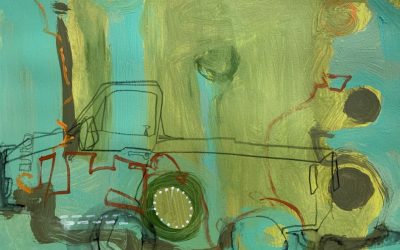 Today I received a question: What is expressive line? I'll be teaching a workshop at the end of the month to a local group of experienced artists, so the question set me back a bit. But as I tried to answer it, I found it difficult to explain myself. I started...
read more