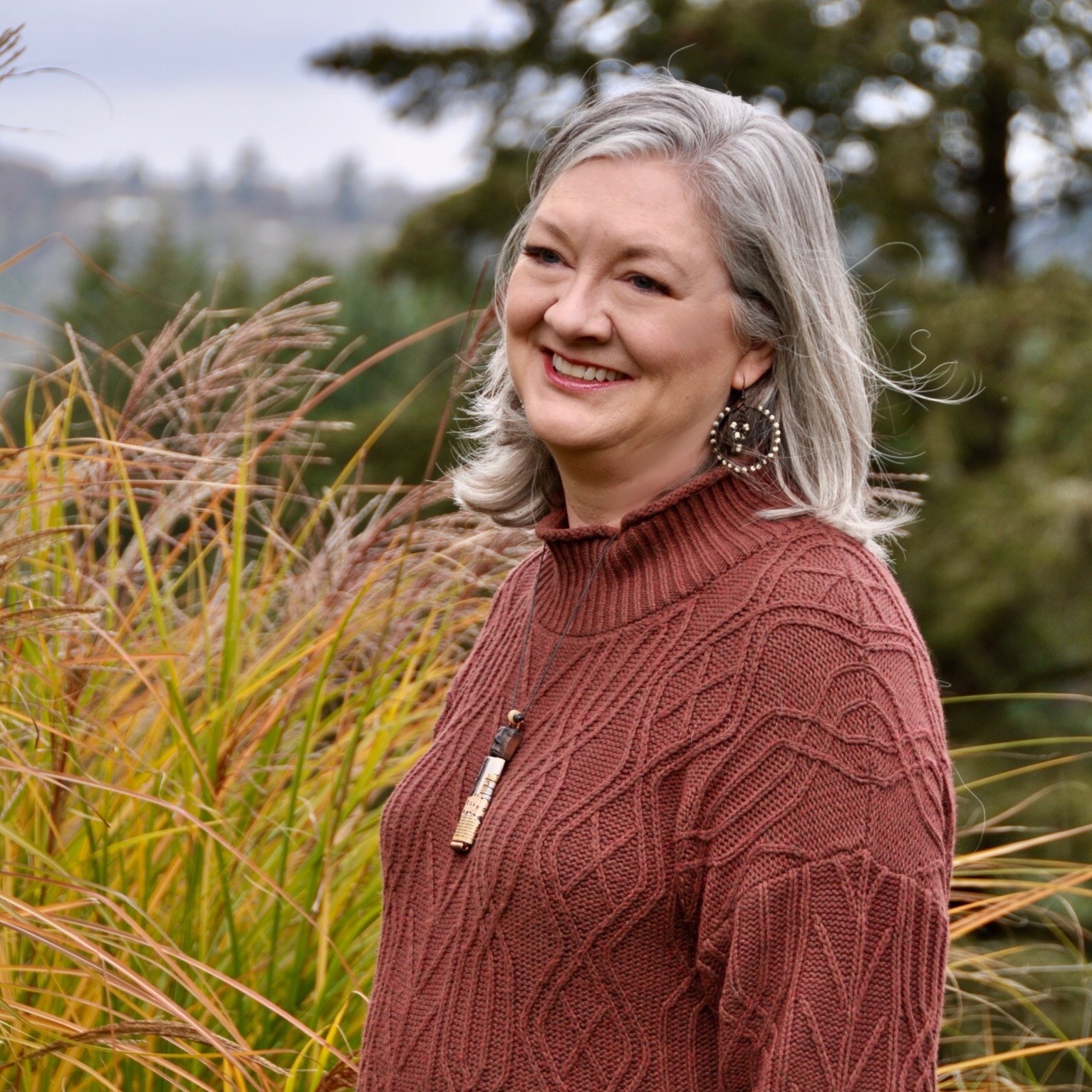 Land Lines
January 25-29, 2021:
Colorado Watercolor Society  – Denver, CO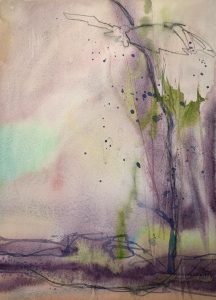 "Last Day VII" Watercolor and pencil on paper 12″x9″
Making line is our first experience of art as children. It is as old as cave art, and as contemporary as graffiti. For painters, it is often overlooked in favor of texture, value, shape, form or color.
Join Ruth for this 3-day online workshop exploring personal mark-making inspired by the landscape. You'll experiment with different mark making tools and a symbolic, abstracted approach.
Using script, repetition, direction and layering to interpret or symbolize a specific, special place, will convey feelings more potently than realistic rendering. This class is suitable for both watercolor and acrylic painters.
From a Reader...
"
I want you to know how valuable this particular newsletter was to me. The past few months I have been working on some memorial prints. My mother passed away two years ago and I have wanted to express some of my loss, love and memories in a visual way...
After reading your writing about triggers, I decided to try to redefine my challenges, to take a deep breath and lean in to my mother's presence. I started today. The release and the joy…. along with a few tears was almost immediate. Mom is with me as I explore the mark making... Your contribution lightened my heart and allowed me to move forward."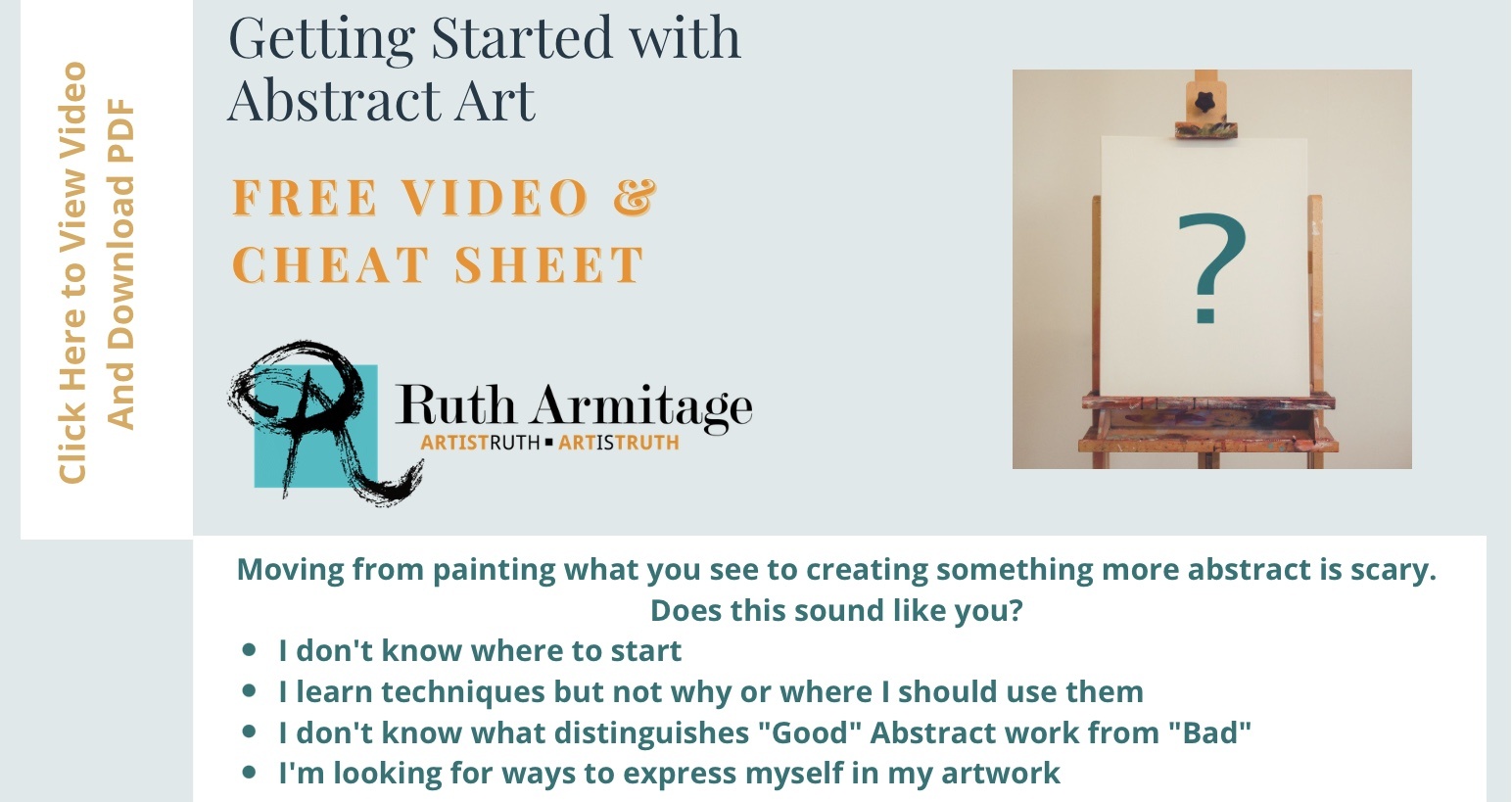 I'd love to hear from you, whether you're interested in scheduling a workshop, purchasing a painting or just want to fill me in on your thoughts!  You can phone me at 503-998-5833 to schedule a visit to my home studio, or drop me a line here: