Ruth Armitage Studios
Oregon City, Oregon, USA
By Appointment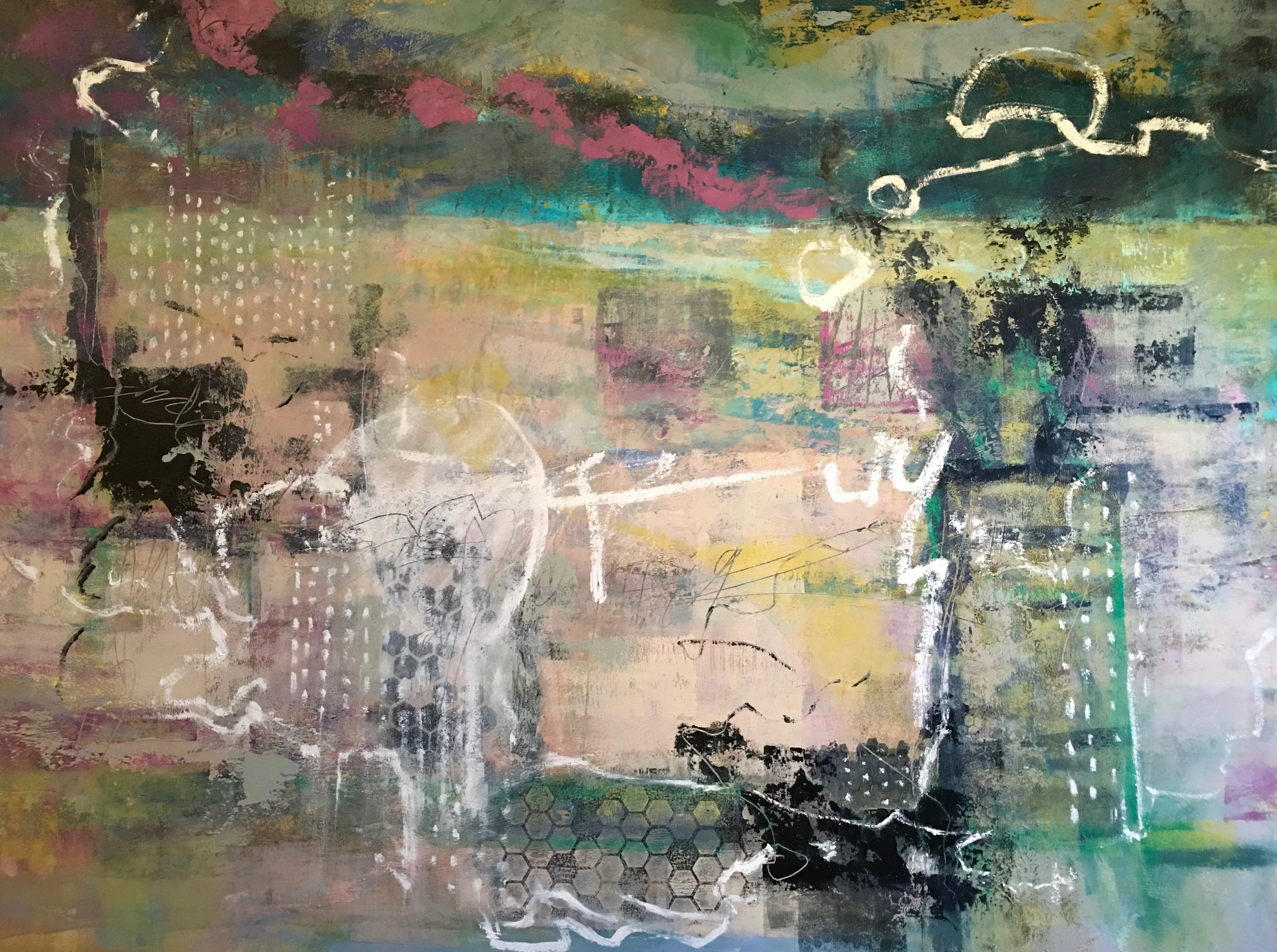 You'll learn more about my process and motivations in this in depth interview. 
The Colors of France - June 2019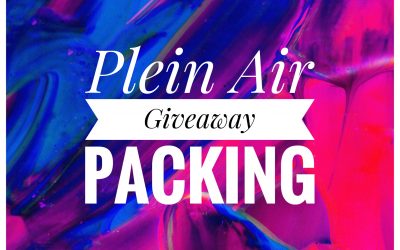 Paring down your painting materials for plein air painting or travel can be a challenge. I've been testing color combinations, narrowing my choices for which colors, paper and sketchbook I'll bring with me on my trip to France. I hope this post gives you some ideas of...
read more