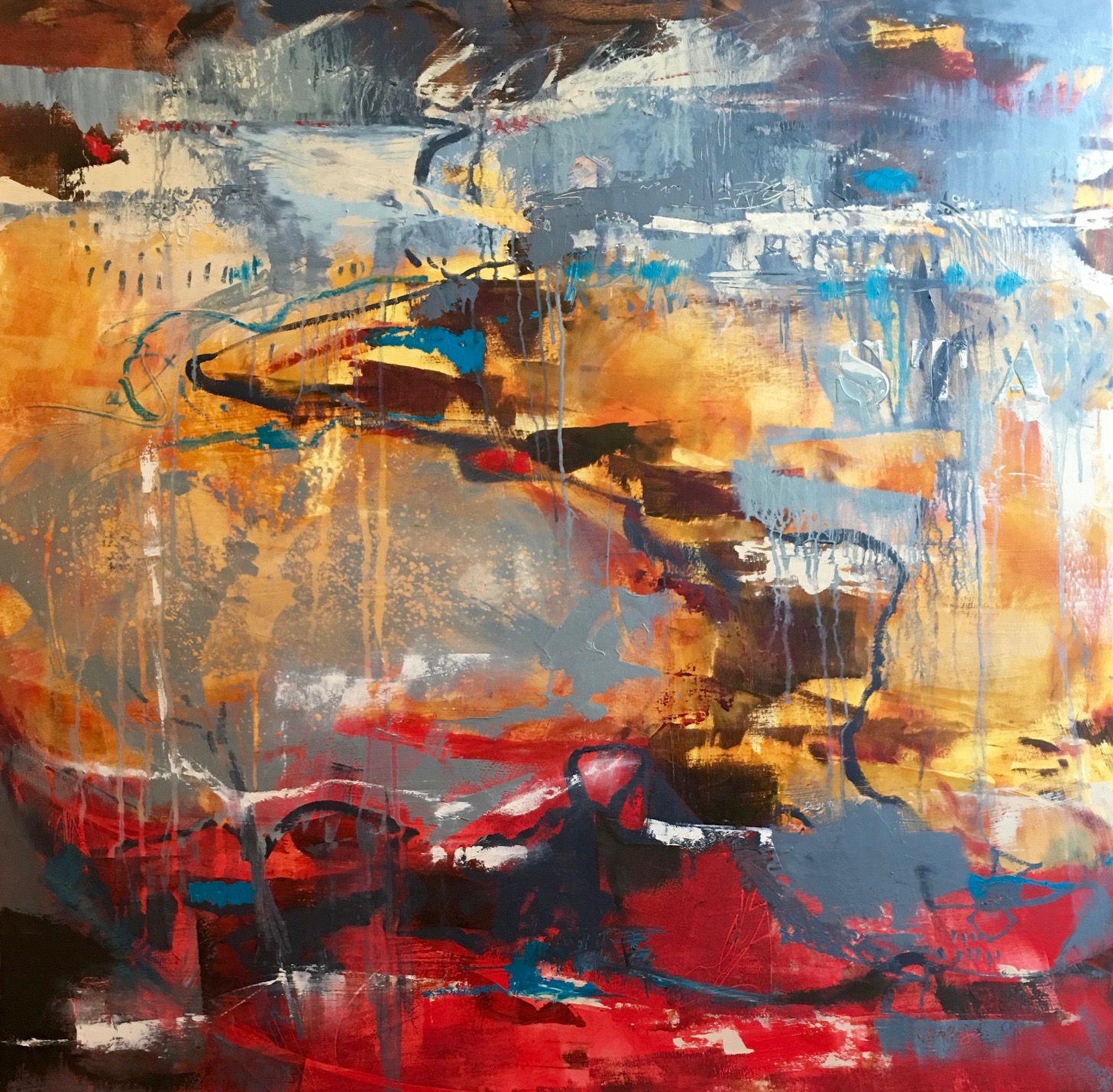 Watercolor Society of Oregon Spring Watermedia Exhibition
Award Winners' Travel Show:
Albany Public Library – January 2 – February 28, 2019
2450 14th Ave  SE
Albany OR 97322
Contact: LaRee Dominguez
(541) 917-7580
Mon – Wed 10:00 am – 8:00 pm
Thurs – Fri  10:00 am – 6:00 pm
Sat – Sun 10:00 am – 5:00 pm
Signature American Watercolor Fallbrook Art Center, Fallbrook, CA
Presenting the 10th annual Signature American Watermedia International Exhibition juried by Soon Y. Warren, NWS, AWS, TWSA, TWS. This prestigious show features 120 watermedia works by artists who hail from across the U.S., Malaysia, China and Singapore, all of whom hold Signature Level Membership status – 'the best of the best'.
Opening Reception: Sat, Feb 9 from 5-7pm

Free to Show Sponsors, FAI Patrons, Premier & Friends Level Members, and Guild Members | Others $10 admission

We kindly request adults only at the reception.
SHOW OPEN DAILY
Feb 10 – Apr 21, 2019 | Mon – Sat 10 am – 4 pm | Sun Noon – 3 pm
Free to All Members, Show Sponsors, FAI Patrons, Under 18, Students with ID, and Active Military | Others $6 admission
SHOW TOURS AVAILABLE:  Please call Kimber Petralito 760.728.1414