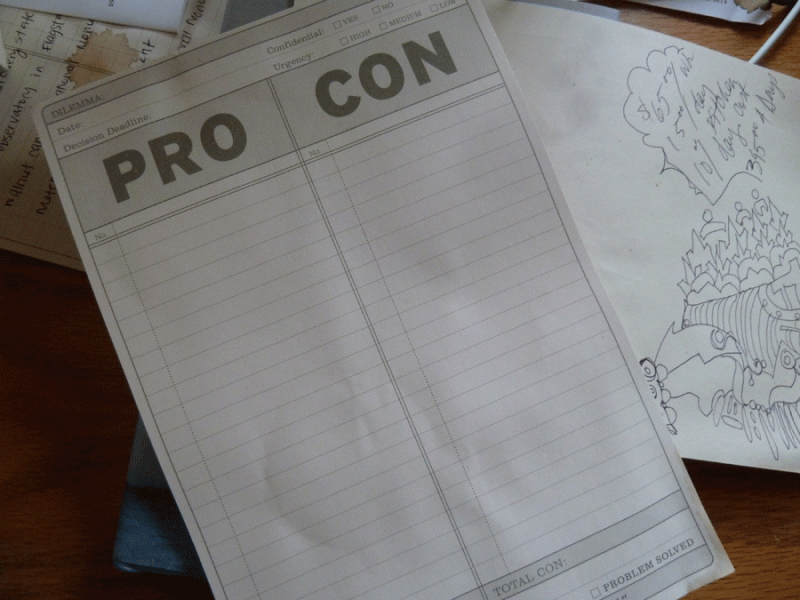 I met with a group of artists last night, and as usual was stunned that some of them had not heard of Robert Genn and The Painter's Keys.  If you are interested in art, his newsletters are always thought provoking. In a recent post, Genn talked about the art of negative thinking. He highlighted a study that showed artists who are self-critical are more successful than those who are 'perennially upbeat.'  I have seen this in action, and while I believe that most successful artists have a certain amount of confidence and self esteem, it is also true that they are their own harshest critic.
I started this post in February of 2011, after a particularly rough barrage of rejection letters and low sales. I didn't quit painting… I furthered my resolve. Although plenty of artists find good excuses to lay down the brush, none of these reasons seemed quite worth sacrificing the thrill of  finishing a painting that expresses my own unique esthetic and emotion or the satisfaction of knowing my art connected with a connoisseur.  That said, here are some of the negative thoughts that were rolling around in my head. Simon Cowell was here, laying it on the line.
When people ask you "Are you still painting?" you can  exclaim "Nope, I finally gave up that bad habit!"
Your walls will finally match your furniture
You can get a 'real' job
You won't have to worry anymore about whether your work is finished
No more subjecting your work to others for judgement
Inspiration can be someone else's worry
Whether your work has meaning will no longer be a concern
You can devote more time to golf
Travel can now be devoted to eating well, not the vistas and sights
No more impersonal rejection letters
When you go to work, you will know exactly what to do
No more 'groping' for something you've never seen before
'Studio' space can be devoted to exercise and meditation
You can throw away all those bad paintings accumulating under the bed
When you talk about your 'style' you can be referring to your clothes or your life, not your work
Leave a comment: If you're an artist, what would be one reason you would give up creating? If you are a collector, your purchase may be the one that dissuades an artist from quitting altogether. Support artists in their struggle by affirming that the work they do is valuable and worth collecting. There is no endorsement that is more convincing than a check.
PS: if you have been wanting a chance to collect one of my paintings, I'm hosting a contest over on my facebook page: Ruth Armitage Studios. "Like My Page" for a chance to win, or to throw a little extra encouragement my way…