If Art is the Antidote, what is the ailment?
Take your pick: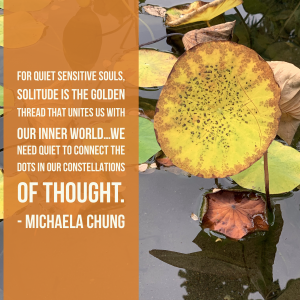 Politics
Boring Walls
Common Cold
Family Responsibilities
Global Warming
Ennui
Indecision
Aging
Social Media Burnout
Now, I don't mean to imply that art can cure the common cold, prevent aging, or solve global warming. However, it does help me to feel that I'm creating beauty in a world that crumbles a little more every day.
Art is what I turn to when I want grounding. It is my meditation, my communion with the world, my dreams of the future and memories of the past.
Art helps me process the struggles of every day life, helps me feel better when I'm sluggish, brightens my walls with visual energy and makes me feel productive and worthwhile. Once I start a project, I'm obsessed! As a cure for boredom, art is the perfect antidote. What could be more exciting than solving the ultimate puzzle of a painting?
Puzzles & Challenges
Recently I gave myself the challenge to work a number of paintings in the same color palette. I've done a 'random tube challenge' before, when you choose colors at random. But I've never before stuck with the palette for more than one painting. If you know my penchant for color, you know that this was a very difficult challenge for me.
The colors I chose were Quinacridone Violet, Spring Green and Cobalt Turquoise. I allowed myself to add black and white to extend the range, and toward the end of each painting, I allowed an accent color or two. Look for the red, hot pink, etc in each of the works.
I was amazed at the range of colors I could get with just these hues on my palette. I hope you enjoy seeing this small series. Let me know your favorite! If you're an artist, how many paintings can you make with just 3 randomly chosen colors, plus black & white?
Chime In!
What does art do for you? If you're an artist, why do you make art? If you're an art appreciator, what does art give to you?
This post is part of an occasional series: "Art Is..." inspired by the vintage comic strip "Love Is…" Click on this link for other Art Is posts! If you have suggestions for other Art Is blog posts, send them on!