What's the difference between experiential travel and a tour?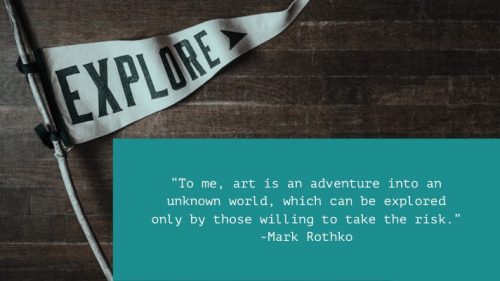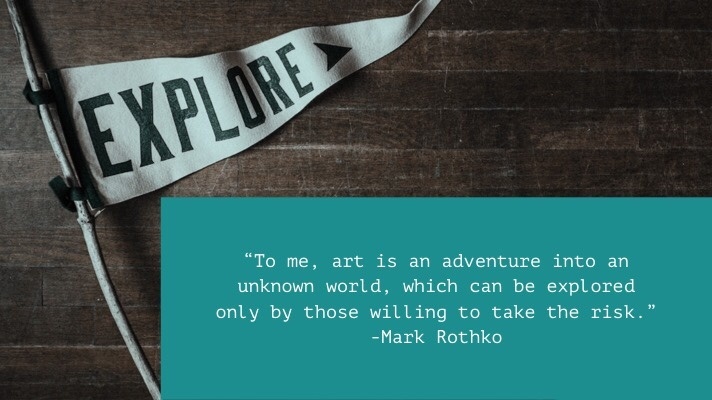 Have you ever returned from a trip feeling like you've just barely skimmed the surface of the place? It's like you've read the guide book, ridden the double decker tour bus, visited the museums and even dined at the recommended restaurant, but you just don't feel like you've seen the real city. You've ticked every box in the predetermined highlights. That is a tour – and it may not give you a true picture of the place you're visiting.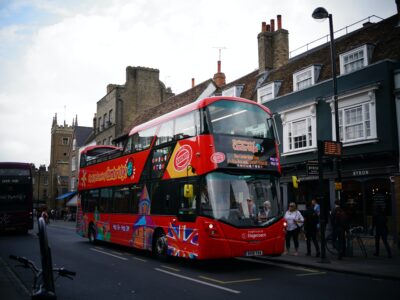 On the other hand, experiential travel goes deeper. You might meet and dine with a local, talking to them about current political events, history, their profession or past-times and family. You might learn of an unpublished event, observe friends gathering at a local, eatery or watch the grape harvest taking place.
Travel experiences are often spur of the moment, and not found in any guide book. You leave feeling like you caught a glimpse of what it might be like to live there.
I prefer to travel for the experience rather than following a set tour of high points. The quirky adventures that happen when you're with a local resident, unexpected opportunities to participate in the customs and activities of residents, inside knowledge of beautiful vistas off the beaten path – these are the gems that stick in my memory, and the type of travel I try to orchestrate for painters.
A Deep Dive
Attending a workshop at La Romita Art School means you're signed up for experiential travel rather than a tour. Staying in one place for a week and really studying its light, textures, atmosphere and people by drawing and painting there is so much more rich than a double decker tour bus skimming the surface.
Our hosts have an intimate knowledge brought on by years of residence in this place and by the experience of seeing it anew each time they bring an art group to visit.
The first artist to sign up for our trip was a student who can't wait to return to La Romita after visiting a few years ago! That gave me such a lift – as I know her well. Conversely, the next person to register was someone I've known for years who has never painted. I'm always excited for newbies and thrilled to have them along on a trip – what better way to learn to paint than by exploring a new country or area?
What will you bring?
If you have questions about what you'd need to bring, take a look at this post on what I pack for plein-air trips! Click the image below to see the post.
I'm ready to immerse myself in a new culture. I'll soak in the art, architecture, food and people.  Simplifying will be our guide. Who's in!? The trip requires a minimum of 12 participants and a max of 19 – you're guaranteed plenty of individual attention. It would be a huge favor to me if you'd share this opportunity with friends! Help me spread the word.
Read all the details here. If you've only toured before, you'll love the difference experiential travel like this creates.