Painting in Paradise was a blast!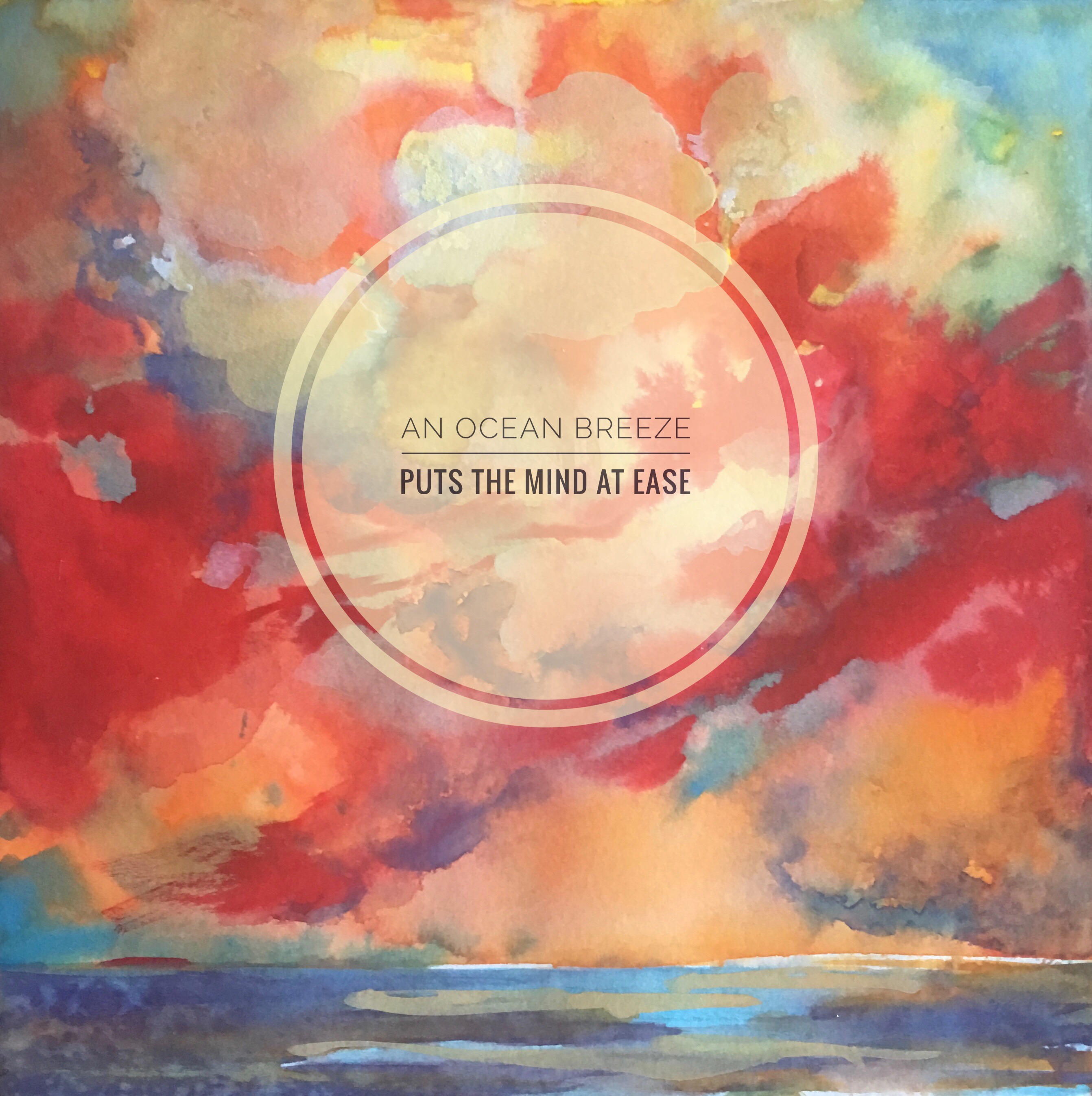 Mahalo and Thank you to our hosts, Mickey and Albert, for sharing a studio that was almost paradise with us. You took such good care of us: the meals were delicious and the weather could not have been more perfect.
I really enjoyed getting to know each of the participants. Some were return students, while others were first-timers. Everyone did fantastic work. I think we all enjoyed the two days spent on location. Our first day out of the studio we spent in old Lahaina town. The morning was spent beneath the enormous banyan tree. Our assignment was to emphasize texture – and inspiration was everywhere: bark, leaves, shadows and aerial roots! It was fun to hear the comments of the public – especially the young ones. After lunch we moved a bit north to the lawn behind the library. This cool open area overlooks an historic birthing stone and vistas of the waterfront, boats and surfers.
Back in the studio, we took inspiration from fresh-picked tropical flowers from the garden. We also worked on water, sky-scapes, color, line, composition and design.
Our final day we spent on location near Baby Beach. We didn't even come close to tapping all the subject matter at this great location. We lucked out and heard a nearby drum performance from the Buddhist temple when we arrived. One artist chose to paint the historic Chinese cemetery, one artist painted the pier, and everyone else enjoyed the view of Lanai, boats and wind-surfers. We loved seeing all the beach-goers – and they loved seeing the artwork in progress.
I guess we'll just have to come back!
Next time, maybe we will work on portraying the Buddhist Temple and some of the colorful feral roosters! There was so much subject matter to choose from at this beach.
I loved how each artist's work was a unique reflection of their vision and creativity. Reviews have been coming in and everyone loved the locations… some wanted to paint out every day! But many people liked the lectures and classroom time too. All in all, Painting in Paradise was just what the doctor ordered: inspiration, time to paint and beautiful locations for working. If you were there, I'd love your comments… and don't forget to send in your review! If you'd like to join us next time, be sure to sign up for my newsletter to be one of the first folks notified when registration opens: Click here to subscribe to the newsletter.
We are hoping to come back next year to soak up more inspiration and sunshine. For now, memories and our paintings will be our souvenirs.