I have some photos that have been stacking up to catch up on… first a photo of my dear mentor and friend, James Kirk. I spent the afternoon of Veteran's Day with him. We talked art, took some photos for his solo show planned for next year, and generally just enjoyed the afternoon.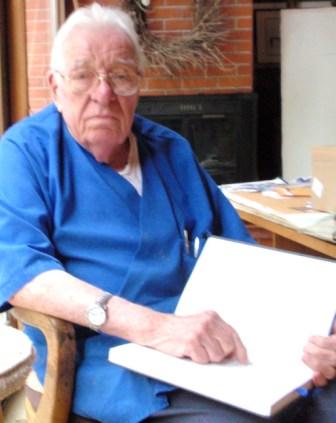 I also wanted to share pictures of my fabulous Wednesday morning students and their favorite paintings from the class:
I've not only been teaching lately… I was also lucky enough to be one of only four (4!) students to take a Wonderful Wax class with Judy Wise this past weekend in her studio. Judy lives not far from me, but of our group, I was the only one from this area. The others came from Seattle, Toledo and Keizer. Here's a group photo of us, and a few others from the weekend. I learned so much and I'd highly recommend this class!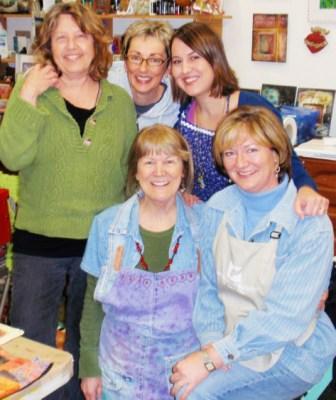 On day two of the workshop we did some pretty cool portraits, modeled on the ancient Fayum Portraits. These ancient portraits are some of the oldest art ever discovered… painted in wax and used to decorate the sarcophagus of mummies in the late 1st century BC.
I love working in wax! I just went out & bought a new torch and can't wait to get into the studio with it! Here are my other paintings from the weekend…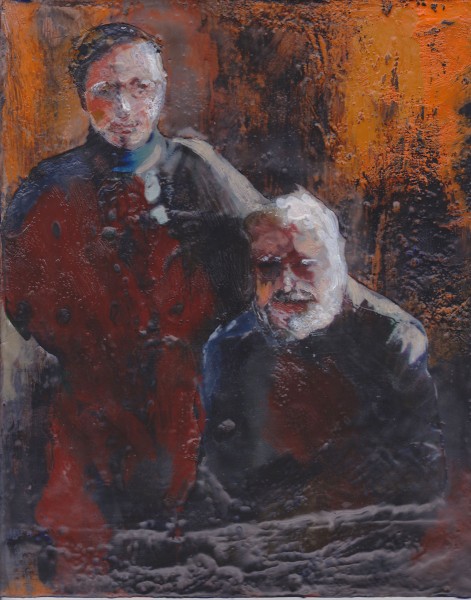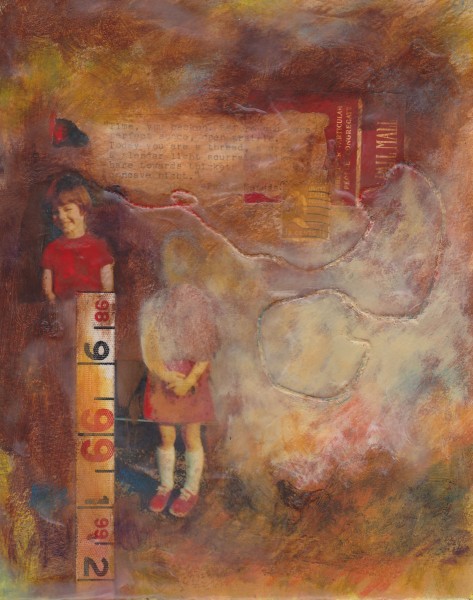 I am so thankful to have been able to take this class. It is always such a wonderful way to jump-start your creativity. I hope you are counting your blessings this Thanksgiving week! Feel free to leave me a comment 🙂