The New Year always gives me a feeling of great potential. I spend time going over the past year's accomplishments and deficits and setting goals for the coming months. This weekend we woke to a blanket of white over everything. It makes the land look fresh, simplified, clean and bright.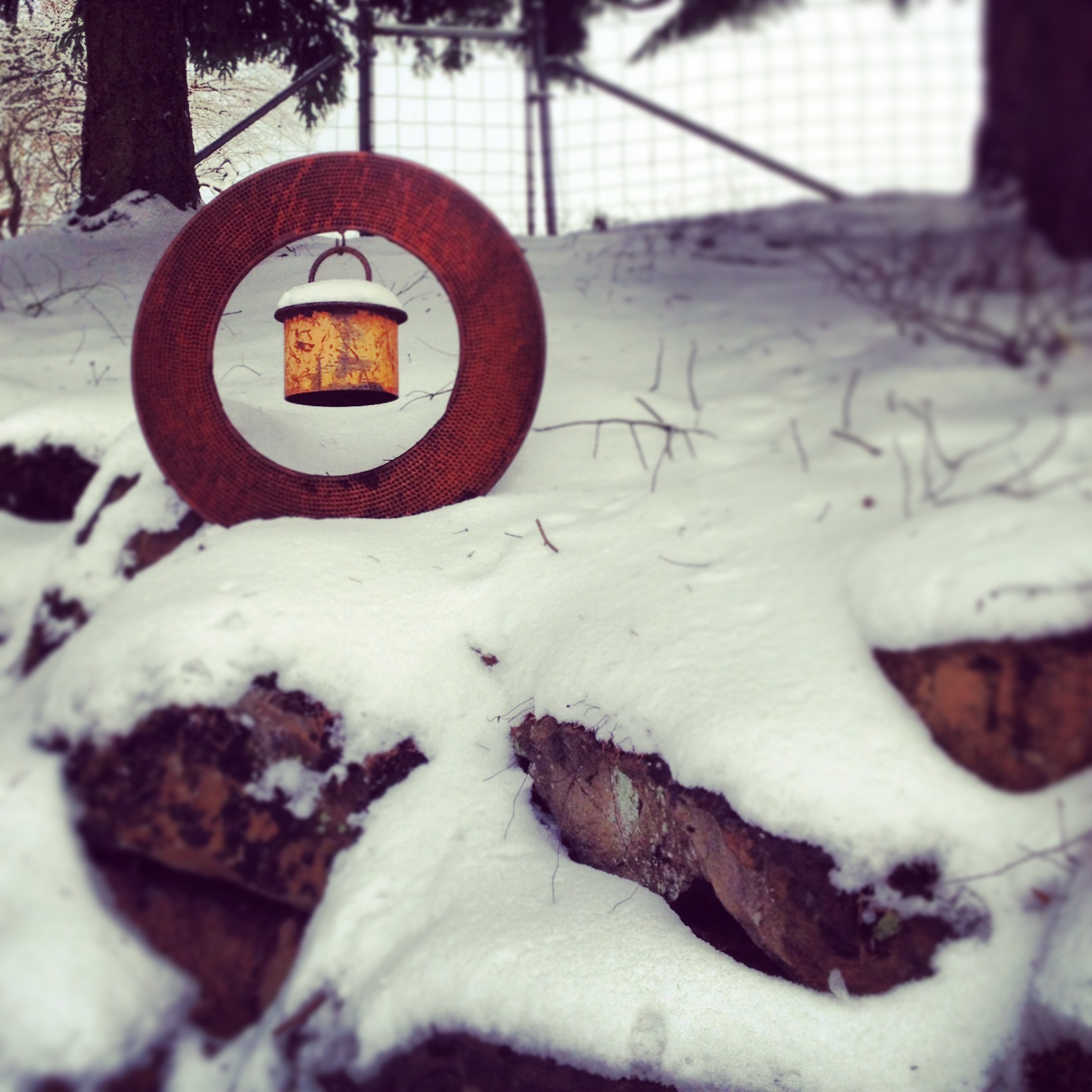 You don't see the weeds, the pruning that needs to be done, the fallen limbs from wind storms… Just a simple, fresh slate.
"We spend January 1 walking through our lives, room by room, drawing up a list of work to be done, cracks to be patched. Maybe this year, to balance the list, we ought to walk through the rooms of our lives… not looking for flaws, but for potential."
In looking forward with my art this year, I'm hoping that instead of changes, I can keep many things the same with my artwork. I'd like to maintain the flow of ideas and practice that I had last year and the year before. The temptations and allure of change are great. There are always new techniques, rabbit trails and experiments  that seem more attractive and simpler than delving deep into one's emotions, memories and psyche.
The challenge is to remain true to oneself, while still keeping open to fresh ideas. To hold onto the strengths and working habits that feed successful work.
So what did work last year?
Things that fed my creativity:
*I took 3 excellent classes – one online with Jane Davies, one in person with Ruth Ellen Hoag, and one in person with Sarah Swink. (Click on their names to visit their web pages)
* New animals on the farm. Why do they feed my creativity? I don't know… Maybe it is their playfulness. Whatever it is, they make me happy.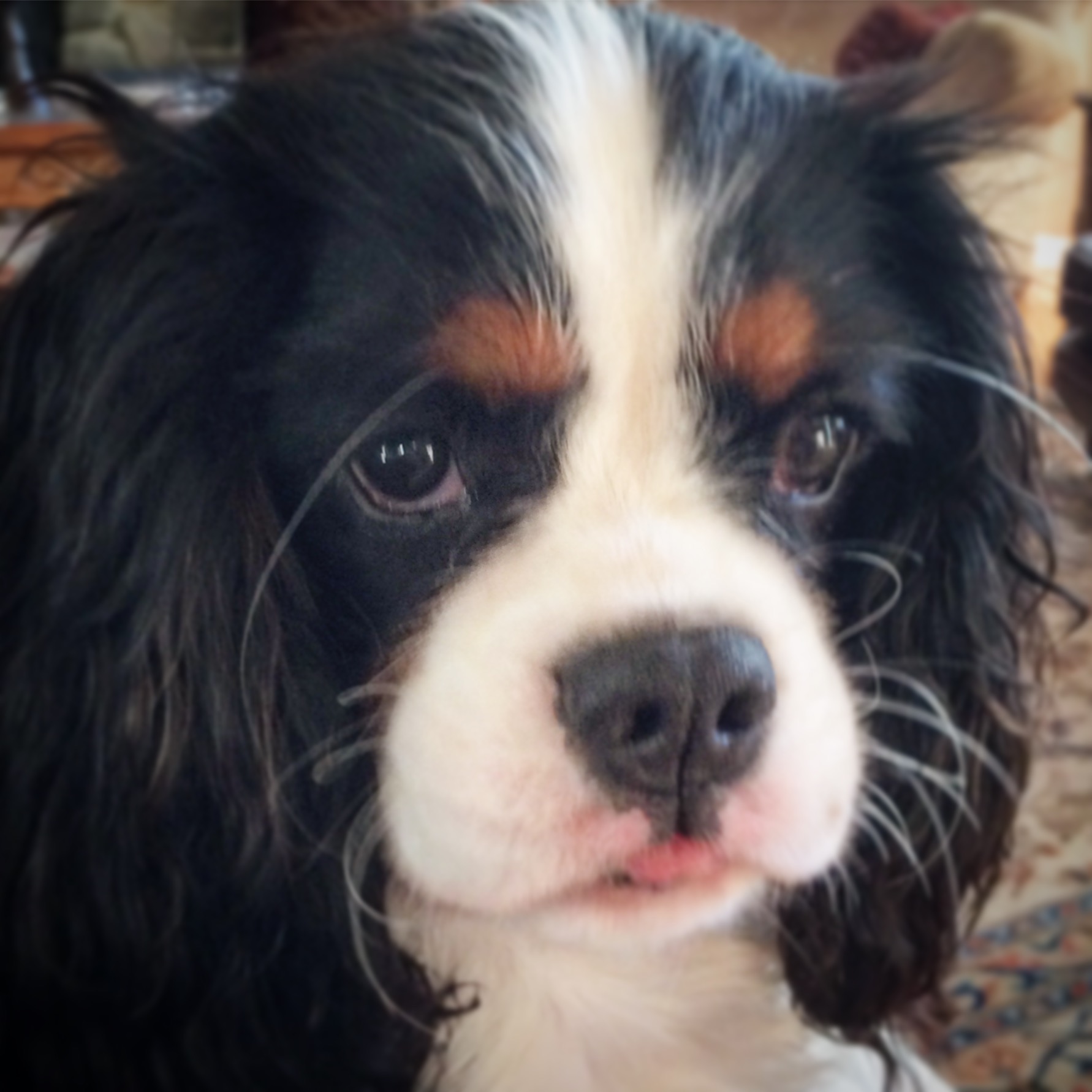 *Teaching: I taught 4 workshops and almost weekly classes at Oregon Society of Artists. The creativity of my students never ceases to energize me and inspire.
*Showing my work: I exhibited in 18 different venues last year, both in-state and out.
-North Valley Art League in Redding, Rocky Mountain National in Golden, CO, Louisiana Watercolor Society, Northwest Watercolor Society in Seattle, California Watercolor Association in the Bay Area, and National Watercolor Society in the LA area. I showed in two Watercolor Society of Oregon exhibitions, the Lake Oswego Reads show, the Sitka Invitational, the Attic Gallery, Mary Lou Zeek's Blink pop-up, the Lake Oswego Festival, The Portland Art Museum's Rental Sales Gallery shows (x2) and Portland Open Studios. My work earned 6 awards, 3 of them in National shows. Whew!
*New work – I made over 35 new paintings
*Blogging- I published 29 new blog posts, including one of my most popular posts ever: "7 Compliments Guaranteed to Make Any Artist Swoon" This post has daily views… and has already reached 3,417 readers. During the year, my blog reached 11,144 readers who viewed my site 23,440 times and left 140 comments. I love seeing that steady growth! I'm hoping that next year, I'll have even more repeat visitors, and more comments.
Click the titles below to check out a few of the other posts that were most popular:
"Mixing Contemporary Art in Traditional Rooms"
"5 Hints for Artists and Gardeners"
If you enjoy reading about my work and other art thoughts, share the love and pass it along to a friend!
Stay tuned or subscribe to receive new posts via email – My next post will get down to nitty-gritty details of how setting goals helps me financially. What are your goals for 2016?