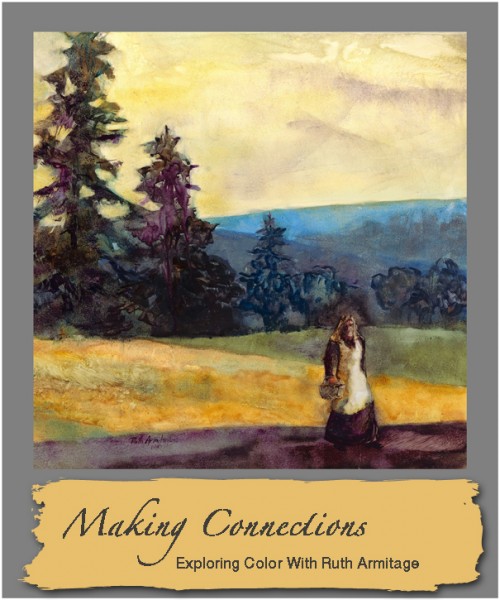 Painting classes are a great place to make connections. I always enjoy reading other artists' blogs though, and here are some favorites from 2012. Click on the photo above for more class information. Only two spots left in my January Workshop.
Ten favorite Posts from other artists:
Rebecca Crowell – What's Important
Leslie Miller – We are here to Fart Around
Marla Baggetta – Hitting a Painting Rut
Donna Zagotta – Staying the Course
Blue Bicicletta – Wanna Be More Creative?
Randall David Tipton – New Day
Casey Klahn – Write this Down
Donna Watson – The Poetics of Silence
Skip Lawrence – A Few Tips
Skip Lawrence – What our Painted Images Represent
Ten most popular posts on Art Is Truth for 2012:
Shy – This post went viral on facebook after I was accepted to the Signature American Watercolor Exhibition in Fallbrook this winter
Happy Blog reading! Thank you to all who shared my posts via social media or email this year!