When you use social media, you're unaware of its impact. People could be simply scrolling – or they might be turning into your biggest fan. I prefer to think of social media as an easy way to stay in touch with lots of friends.
I had a nice surprise this week when someone I knew 35 years ago got in touch through my Instagram page. She made an appointment and visited my new studio on her way home from dropping off her son at University of Oregon. I sent her home with two lovely paintings to adorn her living room. I know she was excited because she had them hung before I could even eat dinner! Look at how they make the room!
I was surprised in a good way, considering that I didn't even know that I was on her radar. You may be unaware, but it's support from clients and friends like Anne that keep me motivated to paint.
I read a few weeks ago about Dunbar's number: a theory that humans can only maintain about 150 friendships.
That seemed awfully low to me! I suppose it depends on how you would define a friend… but I consider most people friends unless they prove otherwise. I'm careful who I accept as friends on social media because of spam, but I still have over 10 times Dunbar's number of friends.
I don't consider myself extraordinarily outgoing, but I am open to making new friends. It probably comes from my mom's habit of chatting up folks anywhere she goes: airports, grocery store, church… it used to embarrass me. Now I consider it normal.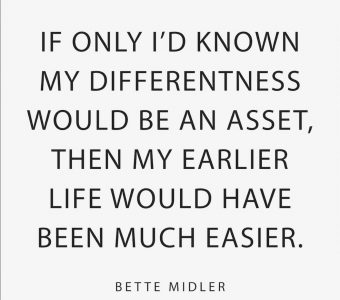 I've been seeing lots of new subscribers to my newsletter, too. Part of this is because of the recent workshop  I taught in Dallas, and new offerings at the Sitka Center and Winslow Art Center. I'm pretty sure many of them visited my website to check out my work.
If you haven't noticed, I have a free video and cheat sheet about abstract art just for newsletter subscribers. Here's a link in case you were unaware!
Finally, I've updated my events page and my workshop page with some new exhibits to check out! If you've been lurking on social media just waiting for a chance to see my work in person, you're in luck. Check it out here!
I hope we're friends, and if we're not, I hope to meet you at one of these upcoming venues.